June 1, 2021
Epicenter
About the Epicenter app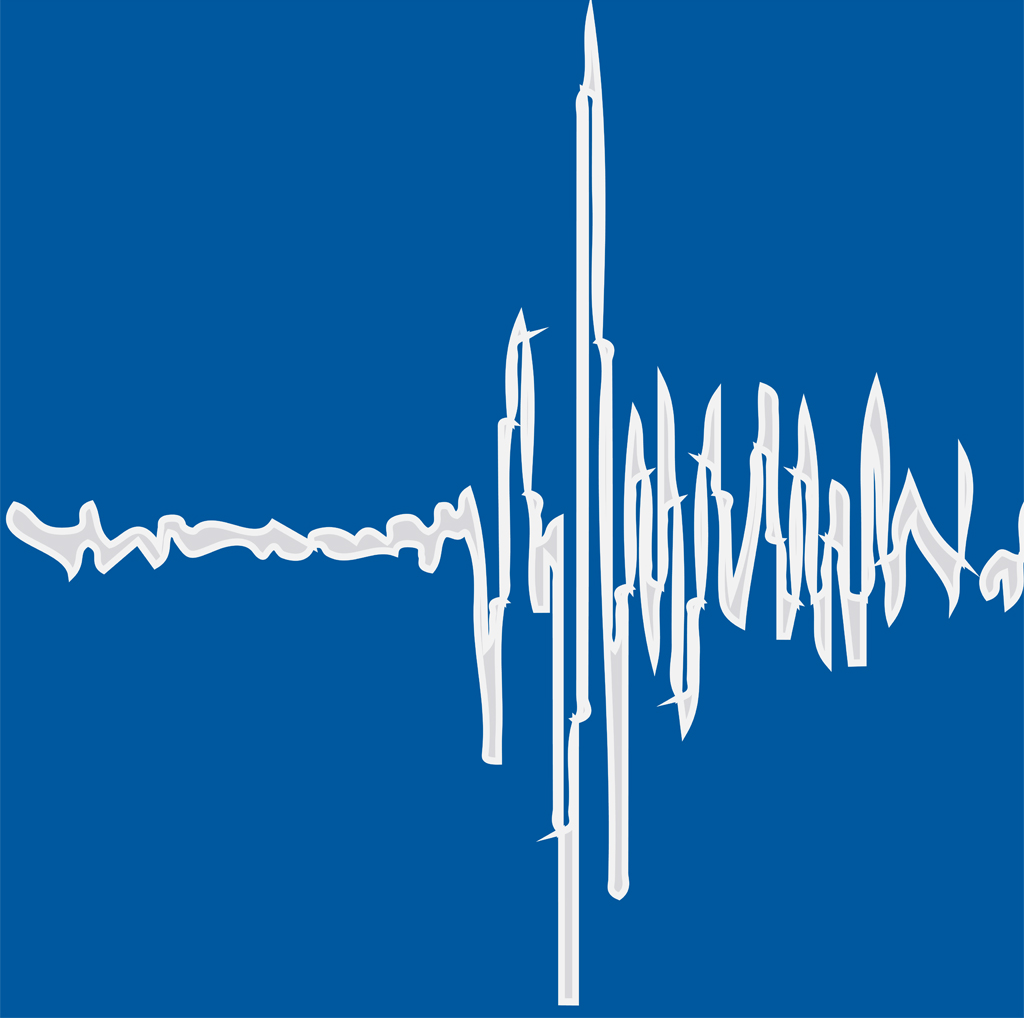 Purpose
An earthquake rupture initiates at some point (small region or nucleus) within the earth's crust and spreads from there. The farther the rupture spreads, the bigger the earthquake in terms of energy release and "magnitude".
The "epicenter" of an earthquake is simply the point on the surface of the earth directly above the earthquake nucleus - the point of first rupture and the point where the first seismic waves are produced. Identifying this point of nucleation is how we report the "location" of earthquakes.
The essence of the Epicenter app is therefore to plot all the earthquake epicenters worldwide that occurred within some given time period.
Approach
Epicenter was first released in 2015. I am honored that since then it has been downloaded by over 75,000 people worldwide.
My approach was to create something a little different from the other earthquake apps on the Apple app store.
Earthquakes are a result of the interacting dynamics of the entire globe and so it was important to me to provide an interactive global view of earthquakes versus the more typical flat map projection.
Also, there are reams and reams of earthquake data and so I opted for simplicity and near real-time interest to focus on recent earthquake activity and to limit the data to a moving 30 day window of worldwide earthquakes.
The Earthquake Datasets
USGS
FDSN
Duplicate Earthquakes
App Features
Future Work