This website supports the seismology related iOS apps, Epicenter and iTemblor.
We can be contacted by email at seismology.rocks@gmail.com.
About Jess Taylor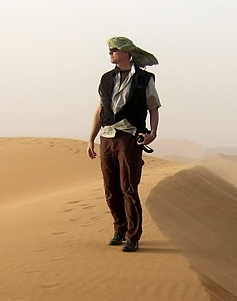 Jess earned degrees in Geophysics from the University of California, Berkeley (Bachelor of Science),  and Santa Barbara (Master of Science). Post graduation Jess worked six years as a research seismologist in Italy and California before transitioning into technology consulting. In 2013 Jess co-founded Blue Rocket, a successful mobile application design and development agency located in San Francisco.
Related websites
polis-inventory.com - Centered on ancient Greek poleis and also a support page for my app Polis-Inventory.
thinkingrecursively.com - Random musings about science, math, photography and more.